Have you heard the story of the Wiggle Woshers?
Well have you?
Created by the brilliant mind of Damilola Idowu (Dami), a young talent with autism, these surreal and pleasant creatures are packed to the brim with glittery caredust and are boundlessly happy.
That is until their floating, caredust-filled hearts are snipped away by Optulogi, a bitter and lonely Wiggle Wosher, and despair descends with equal eccentricity.
When the Wiggle Woshers finally capture back their hearts, they discover that something is still not quite right. And thus the moral is revealed... True happiness can only be found and magical caredust can only be created when all Wiggle Woshers are loved, especially the ones who need forgiveness, for they are the ones who need love most.
Lovingly created, this magical, warm and touching children's book is a tale of friendship, forgiveness and the power of love.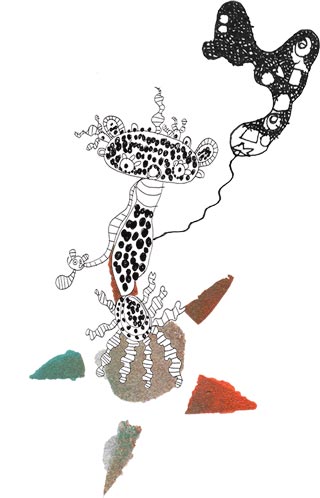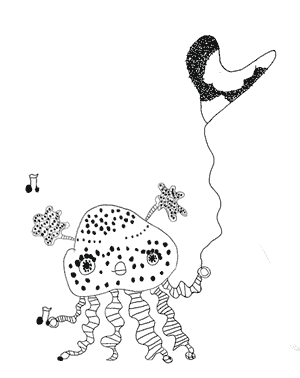 "It's a delightful book. I'm just seeing my 6 year old (grand child) wiggling and just loving this story and the drawing as well"

Sally Naden - BBC Radio Lancashire
Meet the Wiggle Woshers



"It's one of these really beautiful books that every children's book shelf should have on it"

Ben Jackson - BBC Radio Leicester
The Wiggle Woshers and Their Stolen Hearts is the brainchild of journalism graduate and childcare provider, Naadia Kidy.
In her quest to find an illustrator for her children's book, she chanced upon the then 16-year-old Damilola Idowu (Dami) at a session for young people with special educational needs.
Blown away by his raw talent and untamed view of the world, Naadia immediately knew that Dami was the perfect illustrator for her book.
Despite being told by an industry professional that a young artist with Autistic Spectrum Disorder (ASD) simply wouldn't survive in such a cut throat industry, Naadia remained undeterred in her conviction and began developing methods through which her and Dami could work together.
She drew upon her art and media training, spending a few hours each week teaching Dami various techniques and approaches. She introduced him to surrealism and encouraged him to draw directly from his imagination. He learned stencil work and "cutting and sponging" – skills which would become the staple medium for the book. Dami's ability to not only understand the briefs presented to him, but to interpret and deliver beyond expectations, was as equally straight forward as it was surprising.
Through the use of simple video briefs, and assisted by Dami's amazing mum, Anne, Naadia was able to develop a streamlined system of brief and critique not too dissimilar to a typical working relationship with any "abled" designer.
Naadia's long-time visual collaborator, Anette Wilms, completed the creative team, deftly weaving together the imagery and language of the story in her role as Art Director.
The result of this adventure is testament to the power of conviction, tenacity and dedication. The book illustrates the benefits of nurturing talent, and highlights how a willingness to adapt can result in something that's both unique and brilliant.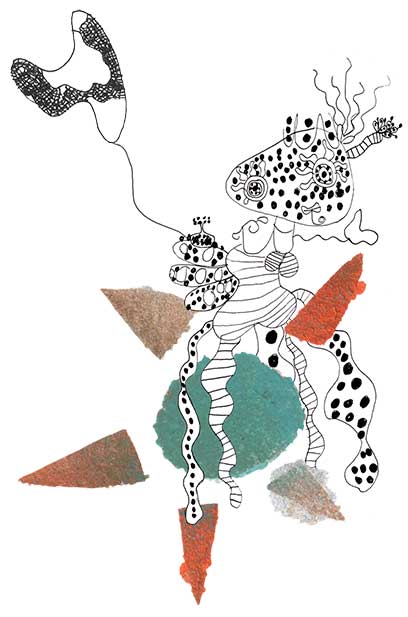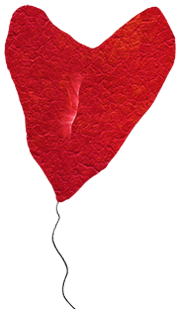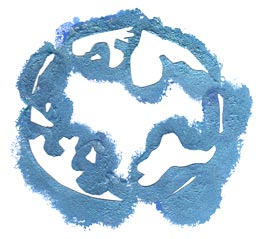 "Featured in Metro's 10 artists who prove autism is no barrier to creativity"

Metro - Violet Fenn
Listen Now
Listen to The Wiggle The Wiggle Woshers and Their Stolen Hearts Audiobook now. Read by the author, Naadia Kidy. You can also download the audiobook as an MP3 below.
Download